Ecolab is celebrating the World Hand Hygiene day on 5 May 2018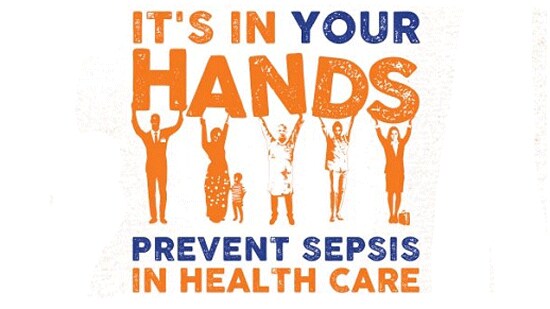 37 000 patients in Europe are dying from direct consequences of HAI (Hospital Acquired Infections)  
and it is estimated that 20 to 30% of these infections in Europe are preventable with hygiene control and programs. One aspect of HAI prevention is hand hygiene – one of the simplest infection prevention measures in a healthcare setting. Unfortunately, it is estimated that hand hygiene practices are only followed by healthcare workers 40% of the time. 
On 5 May WHO is celebrating the World Hand Hygiene day to fight against HAI and Ecolab is participating in this campaign 

Why 5 May? 
Every healthcare worker is required to disinfect their hands according to the 5 moments for Hand Hygiene, for example before or after touching a patient. May 5th is a strong reminder about the 5 moments for hand hygiene (5/5). 
 
What are Ecolab plans for this year?
We will be participating into the social media campaign: healthcare workers around the world are encouraged to show their commitment to promoting hand hygiene. This is done by taking pictures with a special board and posting it on a Twitter/Facebook. 
Last year, we helped to take and post hundreds of pictures and we are targeting even more this year!
We will start to implement our Hand Hygiene program, consisting of 4 elements: technology, training, services and information. The goal is to help hospitals in increasing healthcare workers' compliance level. 
We are committed to help our customers achieve cleaner, safer, healthier hospitals by reducing HAI and to improve hospital efficacy with our Ecolab programmes.