Driving Quality and Productivity at the 2023 North American SURCAR Congress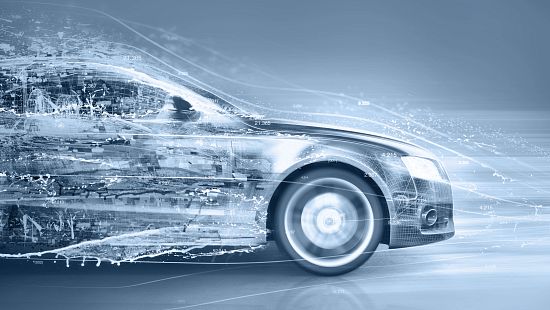 In late June, Nalco Water was proud to sponsor and participate in the sixth annual North American SURCAR Congress. The event was held at the Henry Ford Museum in Detroit, with more than 200 attendees representing suppliers and manufacturers. Created as a regional conference in 1964, the SURCAR Congress has evolved into an international event series focused on innovation and best practices for the automotive body and paint finishing industries.
During the event, our Nalco Water team connected with customers and stakeholders to gain a deeper perspective of the current pressures they face. Loss of expertise remains a critical concern, with retirements and limited resources fueling the challenge. Digitalization, specifically data security and integrity, was also a key topic during the congress. Many attendees recognized the value that digital services can offer, and also acknowledge the need to mitigate digital risks. Our discussions focused on emerging trends, too, including the transition from internal combustion engines to electric vehicles, and surface-finishing innovations that drive efficiency.
As the only supplier of our kind at this year's SURCAR Congress, our differentiated offerings took center stage. Our programs to manage OEM paint booth environments, pairing chemistry with digitally enabled insights and hands-on expertise, deliver unique value in supporting first-time quality (FTQ). On the sustainability front, innovations like Water Flow Intelligence, powered by ECOLAB3D™, help operators deliver on their environmental targets by tracking water usage in real time at the asset, site and enterprise levels. One of our leading OEM customers has saved millions of gallons of water annually through the real-time monitoring that Water Flow Intelligence provides. These programs contribute to Nalco Water's total paint booth management approach, which drives deep performance insights, faster action to address out-of-spec conditions, and better outcomes for our customers.
Reflecting on the event, I'm inspired by the innovative and pioneering spirit of the many stakeholders who attended. Together, we're advancing the automotive industry with the next generation of smart, sustainable finishing solutions.
Learn more about our solutions for the transportation industry