Nalco Water Global Paper Records One Year Injury-free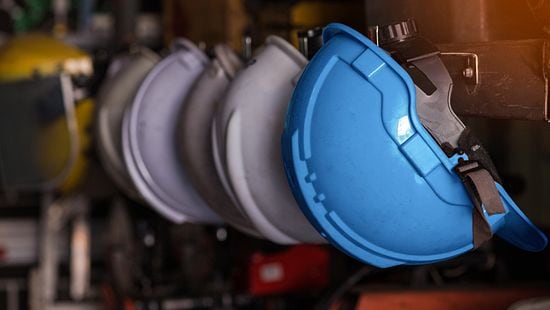 Nalco Water Paper is proud to announce on July 13, 2021 the Global Paper business achieved a significant safety milestone – one year injury free. Over 861 associates successfully worked 1,725,444 hours without an incident. Each employee's commitment to working, living, and leading in safety at Nalco Water Paper made this achievement possible.

This incredible milestone is also derived from Ecolab and Nalco Water Paper's world-class safety training, safety champion network, and Stop Work Authority policy. Through consistent and timely Safety, Health & Environment sharing of best practices, real-time safety moments, team recognitions and overall awareness, we have achieved Goal ZERO.

All new hires go through Ecolab's safety training and reminder courses are required on a 12–36-month continuum. Each regional market is supported by a safety champion to lead their teams aligned under a single mission: Goal ZERO. Every employee is also empowered with Stop Work Authority, which enables an employee to stop work in any unsafe situation fueling Regulatory excellence.

Many tools are used to provide the team with actionable insights including Field Safety Forums, leveraging Leading & Lagging Indicators and the Virtual Risk Manager, a real-time behind the wheel safety coach.


---
"At Nalco Water, we are committed to Safety Excellence. We are uncompromising in the way we operate from the lab to the field to the office. We strive for zero incidents and empower our team members so that everyone goes home safely at the end of the day, every day, I am proud to say our team rose to that commitment and did exactly that for the last year."
---
Luis Pereira
Senior Vice President & General Manager, Nalco Water Global Paper