3D TRASAR™ Technology for Cooling Water
Powered by ECOLAB3D™
For 20+ years, 3D TRASAR has been the unparalleled leader in cooling water management technology, helping you minimize water use, maximize system performance and optimize operating costs.

Today's 3D TRASAR is smarter and more powerful than ever before. Through Nalco Water innovation, 3D TRASAR Cooling Water programs deliver the deep insights and operational assistance you need to control your cooling water systems and protect valuable equipment assets with confidence.
3D TRASAR Cooling Water programs offer smart sensor technology, touchscreen user interface and improved connectivity. Programs include advanced remote monitoring, reporting and alarming across your site with convenient access from many mobile devices.
Powered by ECOLAB3D, 3D TRASAR Cooling Water programs include the ability to leverage our full suite of ECOLAB3D-connected services. Our Water Quality Intelligence service, for example, offers broad visibility to drive swift, targeted response to system upsets across the enterprise. Water Quality Intelligence helps quantify the savings from water-, energy- and waste-reduction projects, too, so you can prioritize and manage your value project pipeline.
3D TRASAR Cooling Water programs are designed to address the increasing resource challenges our customers face, with Premium and Compact options to meet a broad range of needs.
3D TRASAR Technology for Cooling Water
Premium Program
3D TRASAR Technology for Cooling Water Compact Program
Get peace of mind with the 3D TRASAR Cooling Water Compact Program, developed especially for small cooling water systems.

This 360° program helps safeguard system performance through a combination of smart equipment, real-time insights, on-site service and extended support from the industry's water treatment leader.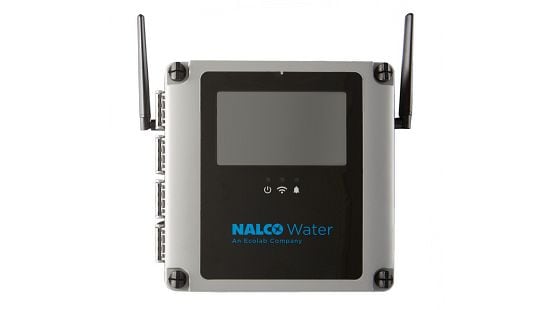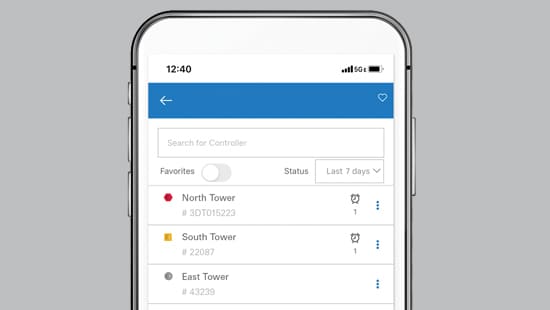 Real-World Success Stories
This is a carousel. Use Next and Previous buttons to navigate, or jump to a slide with the slide dots.