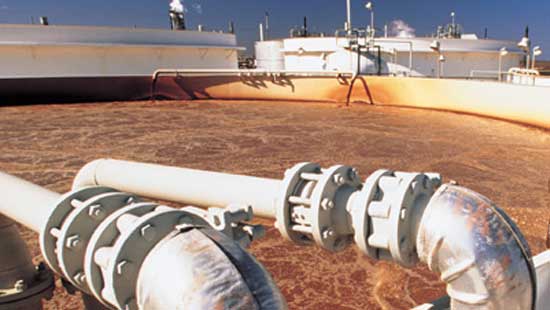 Heavy Metal Removal
Nalco Water understands that reduction in the concentration of heavy metals is an important part of the wastewater treatment process at your industrial plants. Many countries place limits on the concentration of various metals that may be discharged either directly to the environment or to a local treatment works. Further, the regulatory direction taken in the last five years has been much more restrictive in what metals and concentrations are permissible for water discharge into the environment.
More Information
Metals can find their way into wastewater generated as a result of various industrial processes including:
Metal working operations
Spent baths from plating and etching operations
Rinse water from plating baths
Casting operations
Air scrubbers
Ore process waters
Dissolution of metal-containing catalysts
Oil and gas extraction (produced water)
Incidental corrosion, such as cooling tower blowdown
Nalco Water offers a comprehensive suite of technologies and products for metals removal highlighted by our patented NALMET® polymer soluble heavy metals control technology. NALMET is capable of precipitating soluble heavy metals down to extremely low levels. All of our metals removal technology is designed to improve your environmental conformance, while helping you conserve resources and manage your total cost of operation.