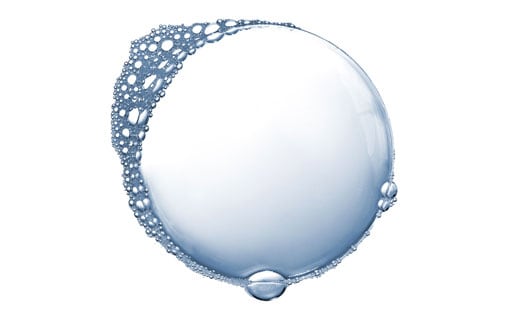 Brown Stock Wash Aids
Brown stock wash aids improve the operational and recovery process of a chemical pulp mill. The location of the brown stock washers allows for the removal of extractives from the pulped fiber following the chemical deresination pulping process and the recovery of the wash liquor. The brown stock wash aids also act as a pulp defoamer because foam has an inverse effect on washing efficiency. Foam's small bubbles not only impede the passage of wash water through the pulp sheet, but also result in a greater carryover of solids through the subsequent washer. To ensure our customers produce the highest quality brown stock paper, Nalco Water provides PARETO Mixing Technology and SuperWash Technology. 
Programs, Products, Equipment and Services
Explore our Brown Stock Wash Aids Offerings
We couldn't find any results for "".