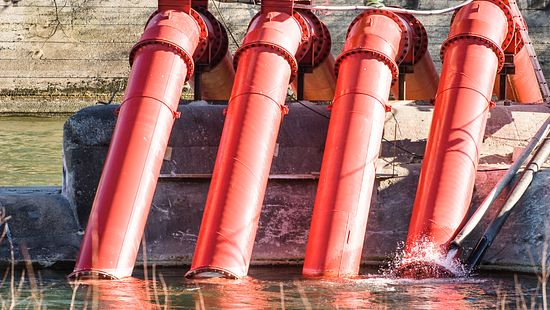 Corrosion Inhibitors
Protecting Your Pipeline to Ensure Production
As water resources become more and more constrained, mining and mineral processing companies explore new and alternative water sources to meet production demands. In some cases, seawater and seawater reverse osmosis (RO) permeates are pumped long distances to mine sites in order to secure enough water for day-to-day operations. These long and expensive pipelines are critical to the economic success of the mines that rely on them.
Nalco Water can partner with you to help tailor a corrosion inhibitor program that helps to protect your assets against seawater and other corrosive elements. By leveraging best-in-class chemistry with global industry expertise and remote monitoring, Nalco Water can build a solution that minimizes corrosion and helps your pipeline withstand continuous exposure to seawater.
Driving Innovation – Global Expertise Made Local
Programs, Products, Equipment and Services
Explore our Corrosion Inhibitors Offerings
We couldn't find any results for "".