Flotation for Mining and Mineral Processing
Solutions that Maximize Recovery and Profitability
Flotation is at the heart of your mineral processing business. Trust it to someone who is committed to achieving the best performance at the lowest cost. Nalco Water offers a diverse portfolio of flotation programs, all of which are developed to overcome flotation process challenges encountered in a variety of metals and mineral operations.
Our range of flotation solutions include frother and collector programs for coal, copper, molybdenum, phosphate, potash, and more. All of our solutions address your process holistically, helping you optimize your flotation circuit to achieve greater selectivity, recovery, grade, and ultimately, cost performance. With over 1,600 global research, development, and engineering associates and several dedicated flotation labs around the world, Nalco Water can deliver a robust flotation solution with unmatched service that is local to you.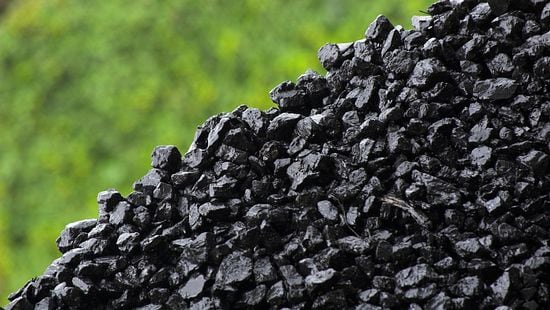 "Capitalising on Coal Kinetics" – Nalco Water Flotation Expert Featured in World Coal Magazine
In the Spotlight – Copper Flotation
In the Spotlight – Phosphate Flotation
Solving Challenges for Mineral Flotation
Flotation Success Stories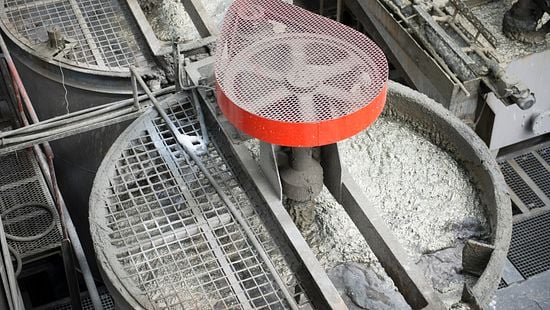 Nalco Water Frother Program Helps Copper Concentrator to Increase Recovery and Reduce Total Cost of Operations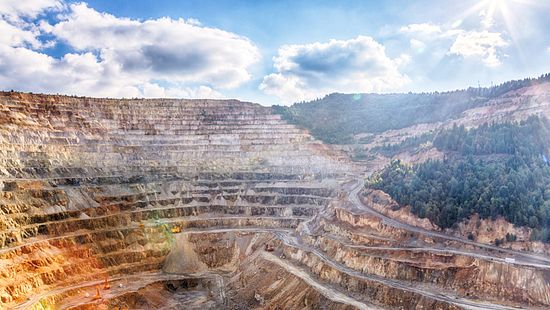 Nalco Water Froth Flotation Solution Helps Increase Recovery at a Copper and Moly Operation
Programs, Products, Equipment and Services
Explore our Flotation Offerings
We couldn't find any results for "".