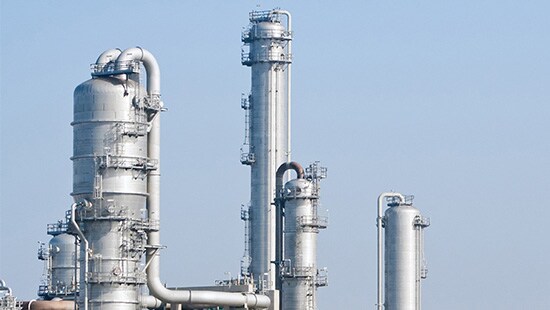 Main Fractionator Salting
Occasionally, the formation of ammonium chloride salts causes problems in the upper sections of the main fractionator and pump-around circuits. These salts deposit as solids and can cause plugging of side draws and increased pressure drop across the top of the column. Highly hygroscopic and, therefore, very corrosive ammonium chloride salts can cause aggressive under-deposit corrosion. Let Nalco Water help you address salt formation to maximize the safety and profitability of your operations.
We couldn't find any results for "".