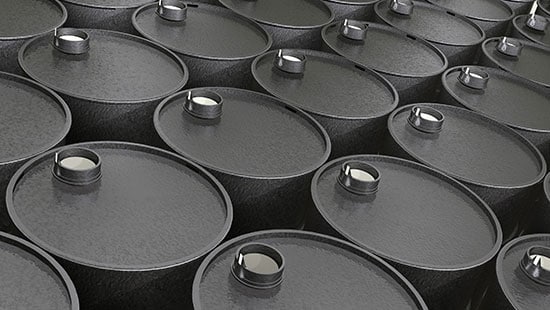 Methyl Methacrylate Solutions (MMA)
The formation of unwanted polymers and resulting equipment fouling challenge MMA producers regardless of a particular plant's technology. Commodity polymerization inhibitors have been used with limited success. These inhibitors are typically delivered as hazardous solids; their handling is a safety concern and an added cost. Nalco Water has worked closely with MMA producers to develop a series of programs to address fouling and improve the reliability of production processes.
Nalco Water has developed innovative technologies to address challenges in the MMA production process.

Nalco Water provides:
Highly effective multifunctional inhibitor packages to eliminate the handling of hazardous commodity inhibitors such as HQ and PBQ.
Proven dispersant technology specifically designed to minimize esterification reactor fouling in an acetone cyanohydrin process
Solvator technology to disperse/dissolve polymer in spent acid tanks
Our dedicated research and technical resources set us apart from our competition. Nalco Water provides:
Unique chemistry developed through breakthrough research
Daily program performance monitoring
Onsite technical support
ACRYL-EX™ Programs Delivers Multiple Benefits with a Single Application
Programs, Products, Equipment and Services
Explore our Methyl Methacrylate Solution Offerings
We couldn't find any results for "".