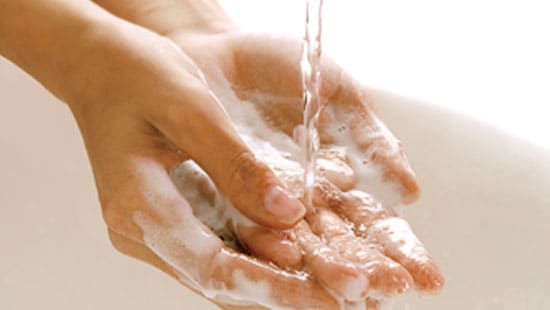 Worker Hygiene Solutions
To help reduce risk of cross-contamination in processing operations, EcoCare® provides a complete line of worker hygiene solutions, hand cleaners, no-rinse hand sanitizers and dispensing systems. A gloved hand hygiene program provides EPA-registered sanitizers for gloves used in processing and packaging areas. Footwear hygiene programs combine EPA-registered sanitizers with boot scrubbers and footwear sanitizing systems to help prevent cross-contamination.
Programs, Products, Equipment and Services
Explore our Food and Beverage Plant Worker Hygiene Offerings
We couldn't find any results for "".