The Need for Safe, Contaminant-Free Cosmetic and Personal Care Products
For businesses that manufacture personal care and cosmetic products, two sets of accelerating changes are converging to create a gateway — or a barrier, depending on how they're handled.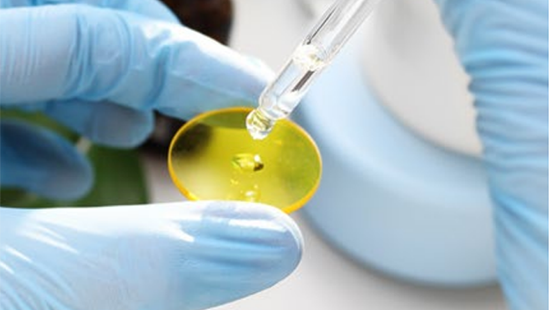 To help keep you informed of these changes, we have created a new eBook: "6 Key Trends in Cosmetic & Personal Care Manufacturing". It covers the regulatory and consumer trends we're seeing that can help manufacturers make informed and pertinent decisions related to their operations. The eBook includes:

Three major consumer demand-driven trends and three key regulatory shifts.

The new and unique contamination-prevention challenges presented by each of these changes.

How forward-thinking manufacturing operations are rising to these challenges by making smart changes to their cleaning and sanitization programs — providing the operational agility to meet evolving customer demand and capture significant growth.
Related Personal Care Articles