Proud to Support Exponential Transformation
in South Africa

Real and lasting change is accelerated when social, economic, and environmental impact aligns.

At Ecolab, we are united by our purpose to make the world cleaner, safer and healthier – helping businesses succeed while protecting people and vital resources. This also means delivering exponential transformation impact in South Africa.

Enterprise Development
Our focus for enterprise development is to create jobs and help develop aspiring black-owned businesses.
Ezomnotho Chemical Solutions

Supplier Development
Our focus for supplier development is to contribute to job creation and increase the competitiveness of black-owned suppliers.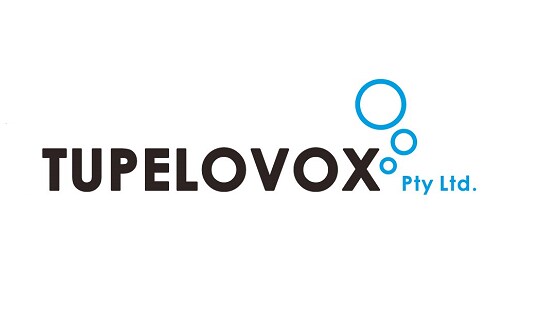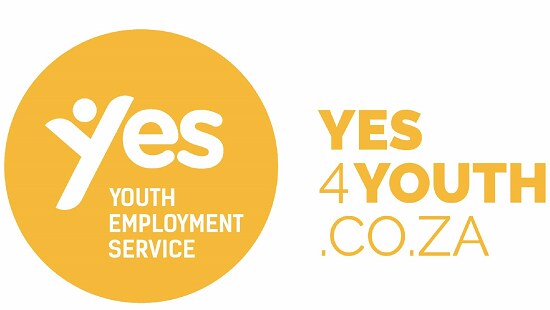 Community Impact South Africa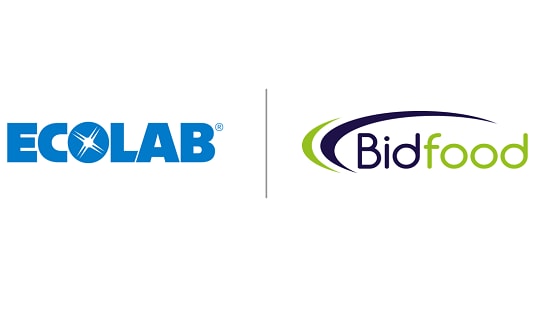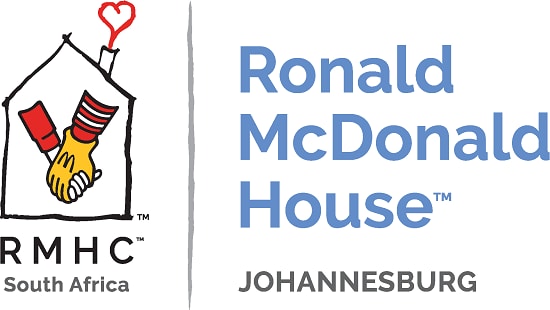 Ronald McDonald House Charity
HTA School of Culinary Art