Suppliers
Ecolab is committed to our principles of doing business.
We conduct business fairly and ethically, respecting human rights, complying with laws and regulations, promoting sustainability and diversity, equity and inclusion, and following a rigorous Code of Conduct.
Environmental and Social Responsibility (ESR)
We help solve the world's greatest challenges through our commitment to protecting the environment, addressing social concerns and adhering to responsible policies and practices.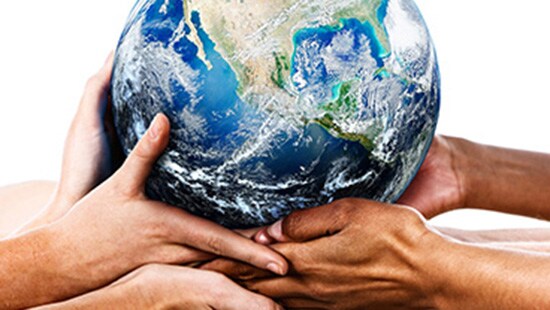 Ethical Sourcing Standards
Policy Statement on REACH Articles to Ecolab
The obligations from the Registration, Evaluation, Authorization, and Restriction of Chemicals (REACH) Regulation (EC) No. 1907/2006 for manufacturers, formulators and the final downstream users differ according to their role. Ecolab has an active program in place to interface with suppliers to collect information pertaining to REACH Regulation.
According to Article 33 of REACH, suppliers of articles to Ecolab (in the form of equipment, part or packaging) have the obligation to inform Ecolab of the presence of Substances of Very High Concern (SVHC) in products and articles when the concentration is above 0.1% weight by weight (w/w). Suppliers are required to communicate actively in order to provide sufficient information to allow the safe use. The list of SVHC is updated twice a year and published by the European Chemical Agency [here].
Any substance categorized under REACH as a Substance of Very High Concern (SVHC), thus classified e.g. as CMR, PBT or vPvB and filed in the substance list of Annex XIV or in the related candidate list, is present (> 0.1% w/w) in products supplied to Ecolab please inform us via enclosed form sheet.
You can find more information on our REACH page.

Contact Ecolab Supply Chain