Nalco Water E-data
The Nalco Water E-data mobile app provides a simple, practical way for both sales associates and customers to capture and track system-specific data quickly and securely. The E-data mobile app helps customers ensure water systems are performing optimally and helps to proactively identify when corrective actions should be taken.
Additional Information
The Nalco Water E-data app makes it easy to:
Capture and record water chemistry, inventory and water meter data for systems not connected to automatic instrumentation
Trigger alerts and notifications for results outside of preset limits
Measure bacteria counts consistently and accurately in as little as 15 minutes with the Rapid Bio Intelligence total aerobic bacteria test kit
Capture results with or without an internet connection
Related Technologies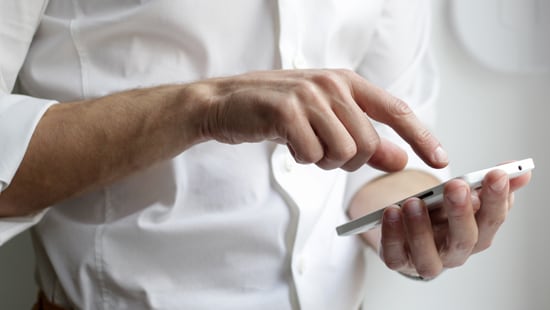 Download Instructions
E-data can be installed on most iOS and Android devices.
Consult the specific device list for Rapid Bio Intelligence here.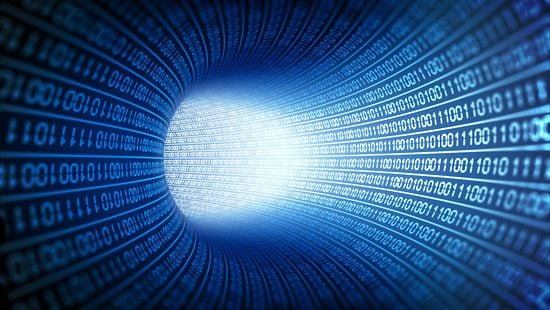 Get Started Today!
Contact
your Nalco Water Sales Representative for more information.