Rapid Bio Intelligence
Total Aerobic Bacteria Test for Cooling Water
Water systems can lose efficiency as bacteria levels grow, compromising system performance among other issues. With bacteria populations doubling in as little as 20 minutes, problems can escalate quickly. Staying ahead of surface bacteria in your water just got faster and easier with the Rapid Bio Intelligence total aerobic bacteria test.
IMMEDIATE. ACCURATE. ACTIONABLE.
IMMEDIATE. Rapid Bio Intelligence yields clear results in just 15 minutes. Compare with traditional field-based tests, which require 48 hours or more to complete.
ACCURATE. Rapid Bio Intelligence test results (CFU/mL) are delivered by the Nalco Water E-data mobile app for greater consistency and reliability.
ACTIONABLE. With results in minutes, you can react efficiently and effectively to microbiological upsets in your water system.
A smarter way to stay ahead of bacteria in your water
Rapid Bio Intelligence Test Kit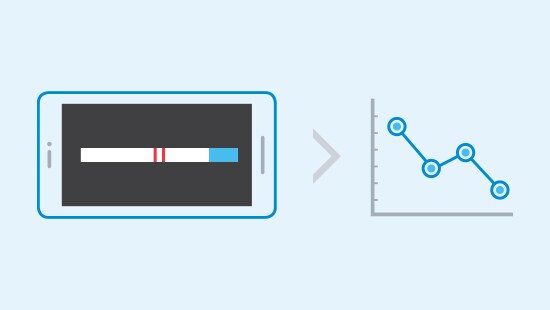 Rapid Bio Intelligence works within the Nalco Water E-data app to accurately analyze test results and deliver them in an industry-standard format (CFU/mL) for greater consistency and reliability.  Rapid Bio Intelligence logs your test results at the asset level, allowing you to log all your cooling water testing points throughout your facility in one place. Rapid Bio Intelligence will also save your data so that you can look back and understand the trends of your cooling tower aerobic bacteria count. 
Rapid Bio Intelligence is compatible with many smart devices, including:
Apple iPhone: SE, 6S, 7, 8, X and newer
Apple iPod Touch: 7th generation and newer
Samsung: Galaxy S6 and newer
LG: V30 and G6
Huawei: Mate 20 Pro and P20 Pro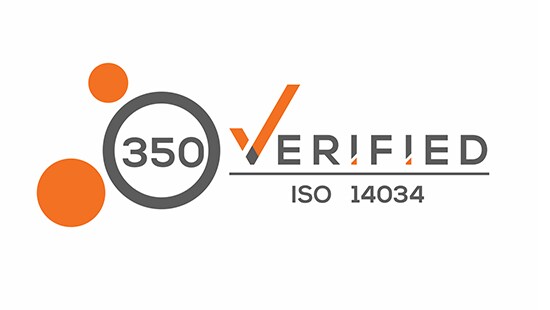 Rapid Bio Intelligence is verified in accordance with ISO 14034 standards.
Additional Cooling Water Offerings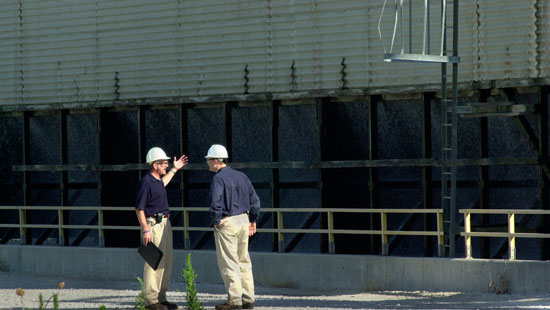 Cooling Tower Cleaning and Disinfection