NBA Legend Magic Johnson Discusses Ecolab Science Certified™ Partnership with Forbes
Johnson underscores how the Ecolab Science Certified program is helping businesses advance cleaner, safer practices and people reclaim their social lives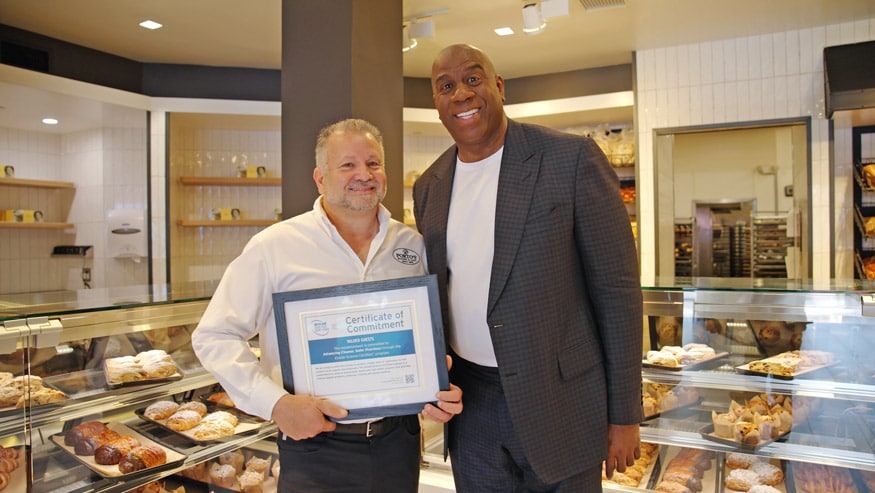 Raul Porto (left), owner of Porto's Bakery in southern California, with Earvin "Magic" Johnson (right), who partnered with Ecolab to deliver the Ecolab Science Certified seal to the business.
For more than a year, incredible efforts have been made at businesses around the world to respond to and manage the challenges related to the COVID-19 pandemic. Some of those efforts – such as heightened expectations around cleanliness – appear here to stay. It's this focus on safety and hygiene that has NBA legend and Hall of Famer Earvin "Magic" Johnson so excited about the Ecolab Science Certified™ program. In a recent interview with Forbes, Johnson discussed how he has been staying safe during the pandemic and his recent partnership with Ecolab.
In the interview, Johnson recounts collaborating with Ecolab on the #TakeBackYourSocialLife campaign earlier this year, a social media initiative that highlighted businesses that have earned the Ecolab Science Certified seal. As consumers continue to look for visible commitments to hygiene, public health and food safety, the Ecolab Science Certified seal helps them find restaurants, hotels, grocery stores and other businesses that have committed to delivering a higher level of cleanliness through science-backed products, protocols, training and periodic auditing.
Porto's Bakery, a restaurant chain in southern California, is just one of hundreds of businesses that have earned the seal – see a list of businesses here. In June, Johnson stopped by Porto's Bakery to present the owner, Raul Porto, with the Ecolab Science Certified seal. A travel and food aficionado, Johnson underscores how choosing businesses with the seal is helping him take back his social life with confidence.
---
"Porto's was a great example of how Ecolab is helping entrepreneurs who are doing a good job … When you've earned that seal, you've done everything you are supposed to do in terms of making your restaurant, hotel or business spaces safe. Because we all wanted to go back out and take our live back, we all wanted to get back to some sense of normalcy."
---

Why Ecolab Science Certified?

Building on Ecolab's longstanding expertise in fighting emerging pathogens and the company's experience in helping keep healthcare facilities clean, Ecolab Science Certified brings the same knowledge and science-based products and protocols to the places where people eat, stay, shop and play. As consumer expectations for cleaning, hygiene and public health have shifted, 64% of consumers Ecolab surveyed would be more likely to consider visiting a business if they had Ecolab Science Certified in place1.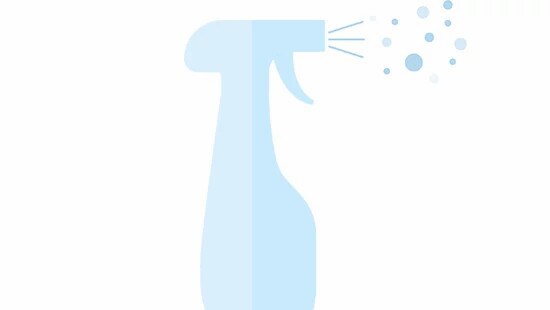 What's important to consumers1?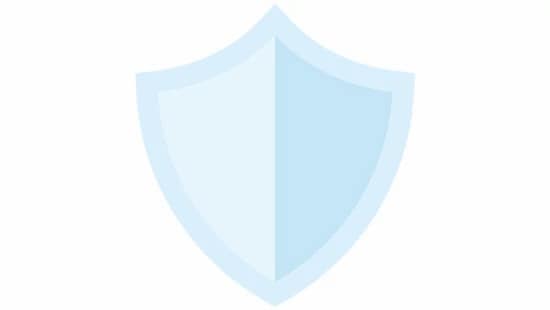 What impact does Ecolab Science Certified have1?

Ecolab Science Certified program
Learn more about Ecolab Science Certified, a comprehensive and science-based public health and food safety program.
Ecolab Science Certified™ Program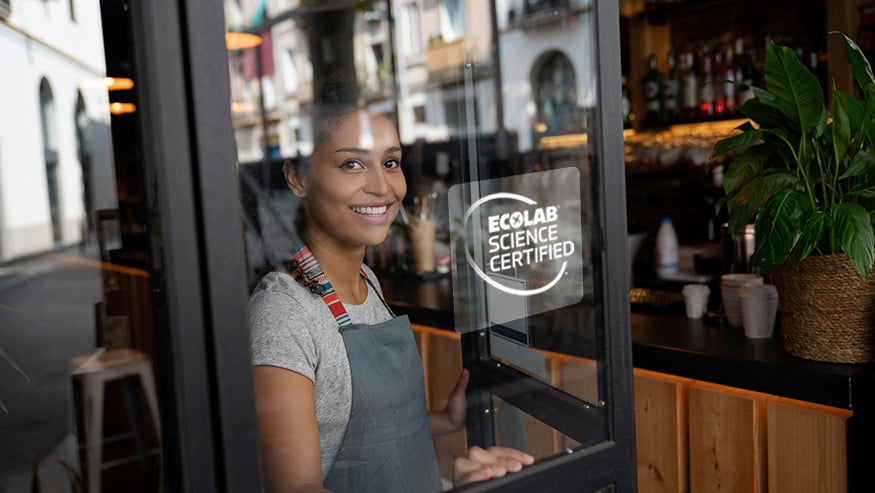 1Source: "Post-Vaccine Consumer Attitude Study;" July 2021 (paid for by Ecolab).