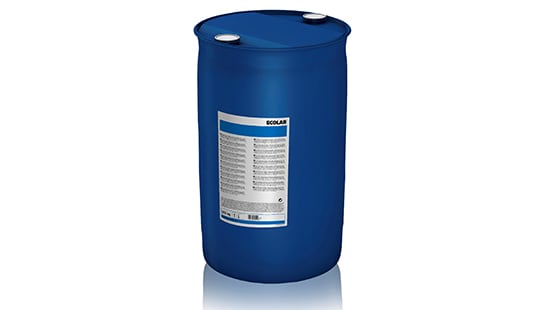 RTi
Renovation agent, from Ecolab, used for cosmetic manufacturing equipment tarnished by titanium oxide residues. Finishing or renovation product suited for use after washing.


Features and Benefits
Advanced additive used for limiting and removing white oxide residues accumulated over time.
Restores shine to stainless steel due to tarnishing from titanium oxide residues.