Bioquell L-4
Bio-decontaminate equipment, small areas, and large rooms too with Ecolab's Bioquell L-4. This versatile, multi-purpose bio-decontamination system is easy to set up and operate.
We'll work with you to design the best configuration for your space, and provide all of the the accessories and connections you need to get your system up and running.
Benefits of Bioquell L-4
Reduce microbiological contamination on your equipment, and in open spaces and rooms with the multipurpose Bioquell L-4. You can optimize this versatile system with:
Room distribution and aeration accessories
Comprehensive validation and documentation (IQ/OQ/Gas Cycle Development (GCD)/PQ)
Cycle recording (thermal printer and solutions for real time cycle data)
Use the Bioquell L-4 to bio-decontaminate:
Enclosed systems and equipment
Isolators
RABS
Freeze dryers (lyophilizers)
Bio-safety cabinets
Cage and rack washers
Incubators
Filter bank enclosures
Cleanroom and lab spaces up to 350m3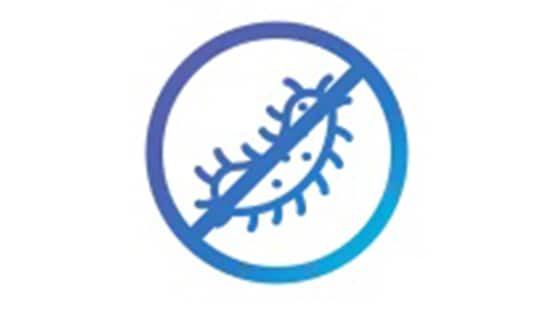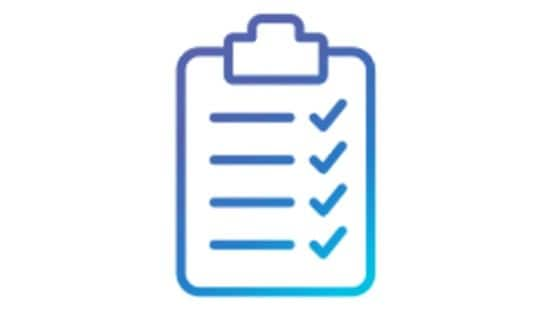 Bioquell L-4 Configurations

Equipment Bio-decontamination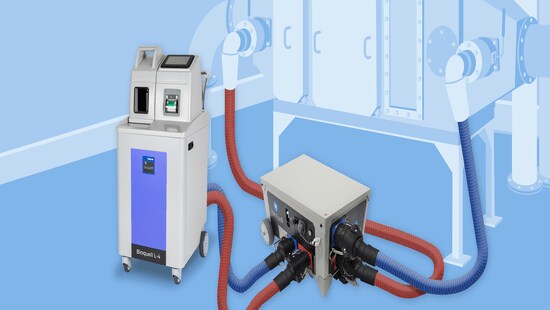 Filter Bank Enclosure Decontamination**
**Decontamination of filter bank enclosures must be verified with appropriate indicators of efficacy, such as biological indicators (BIs).

Related Products and Accessories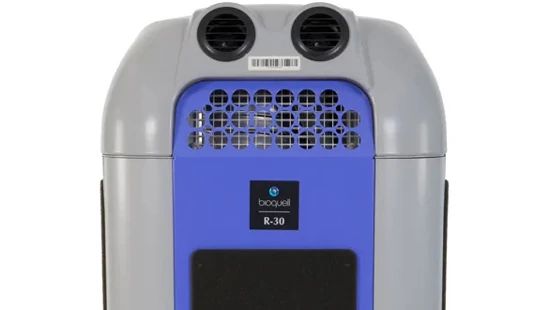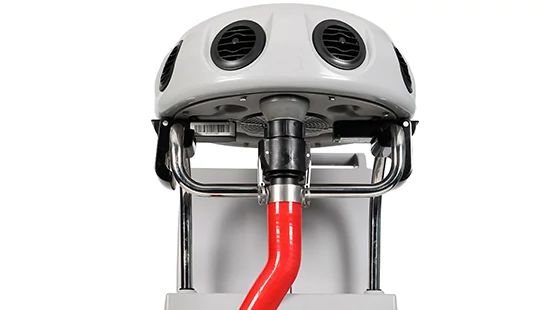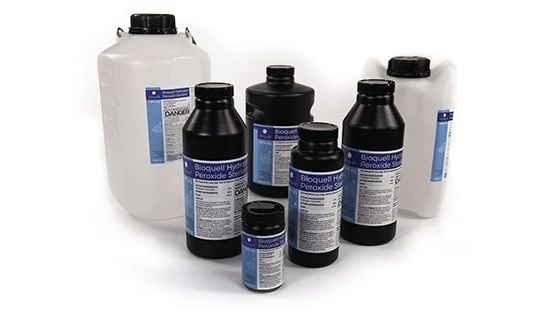 Bioquell Biological Indicators (BIs)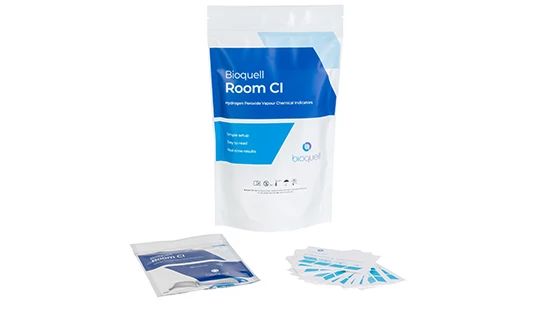 Bioquell Room Chemical Indicators (CIs)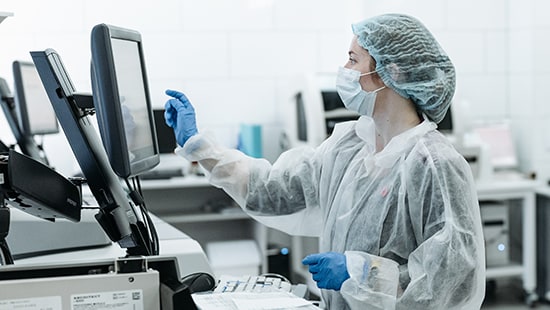 Use Even on Sensitive Electronics and Equipment
Contact Us
Contact Ecolab to learn how the Bioquell L-4 can support your operation and put you at the forefront of compliance, product safety and operational excellence.