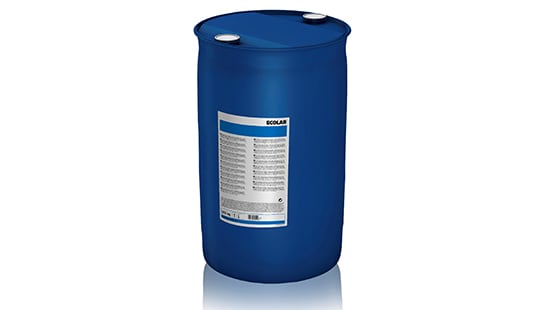 Maxi Plus
Alkaline detergent designed to remove waterproof and complex fatty soils in personal care and cosmetics processing. Ecolab's Maxi Plus works in clean in place (CIP) systems as a one-part cleaning program without the need for additives.


Features and Benefits
Ideal for removing highly adhesive soils such as pasty products, mascaras, silicones, fatty products, foundation, thickening agents, stabilizers and additives.
Helps eliminate time used to dissemble and manually clean equipment when used through a full CIP cleaning cycle. 
Synergistic combination of innovative surfactants with wetting, solubilizing and dispersing agents.