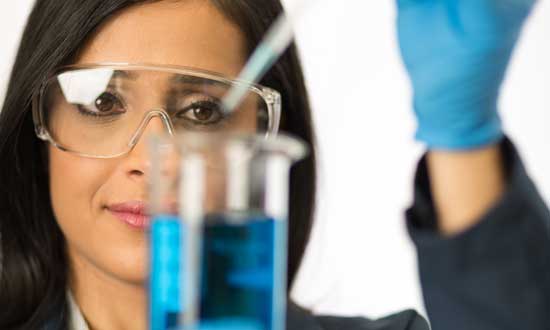 Paper Enzyme Technology
Enzymes have a solid history of offering sustainable solutions. Boost your process with these patented enzymes that are custom-engineered for your mill. Our solutions are designed by enzyme experts to help increase your operational efficiency, improve sustainability and maintain product quality. 

Nalco Water is committed to work closely with you to understand your process and goals, and help you implement a solution that will maximize your results and optimize your costs.