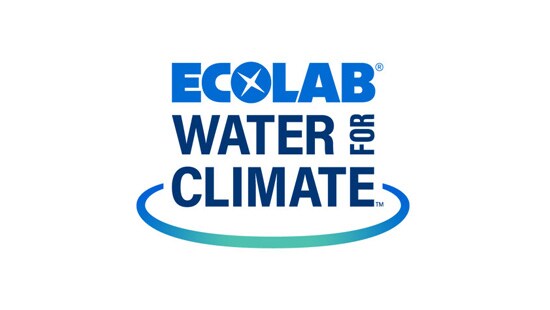 Ecolab Water for Climate™
Sustainability or Growth? Why Not Both?
Many companies have set ambitious climate goals. We often hear that prioritizing sustainability compromises profitability. But what if you can pursue both?
Our impactful program, Ecolab Water for Climate, is designed to turn your climate commitments into local actions across your enterprise and advance sustainable business growth. Through our partnership, we provide you with tiered, outcome-based water solutions tailored to your industry.
Together, we help ensure businesses and their communities have access to the water they need to thrive.
Discover how you can use the power of water to grow your business — sustainably.

The Power of Water
Moving, cooling, heating and treating water across your facility requires energy. Ecolab has the expertise, resources and technologies to reduce your water usage, helping lower your energy consumption and greenhouse gas emissions.

Ecolab Water for Climate™ helps deliver on your sustainability and business growth goals with a four step approach: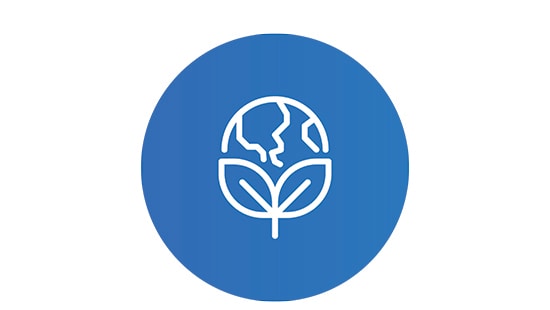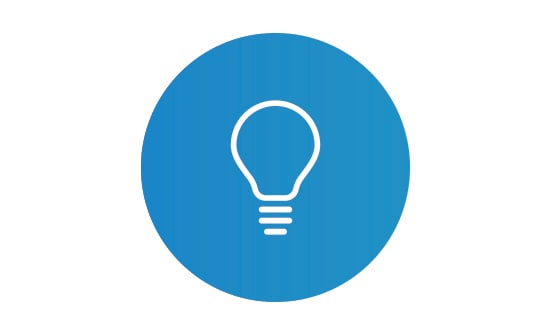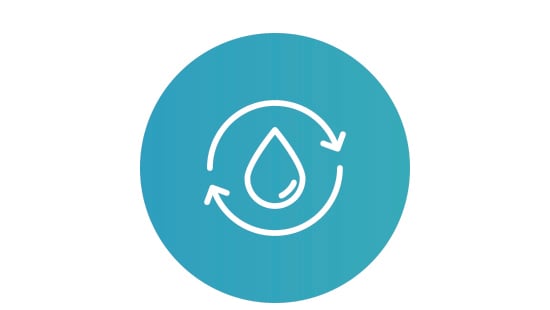 Push What's Possible With Water
Learn more about how we tailor the Ecolab Water for Climate program to your enterprise.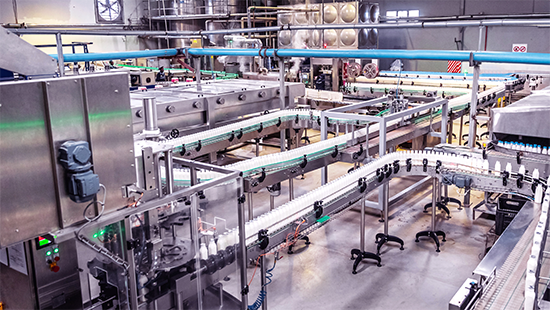 Ecolab Water for Climate in Food & Beverage Manufacturing
Lift Up Water Reduction Goals In Your Operations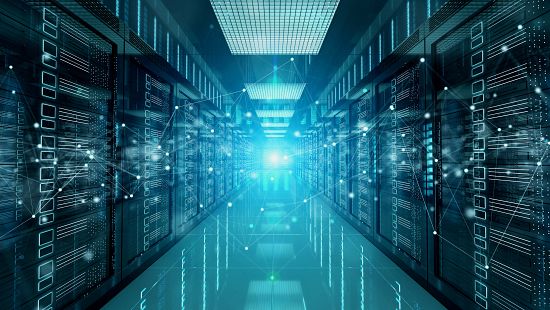 Ecolab Water for Climate in Data Centers
In a Connected Universe, Can Data Centers Keep Pace Without Water?

Ecolab in the Media
Read more about climate trends and industry solutions from various Ecolab leaders in top business publications.
This is a carousel. Use Next and Previous buttons to navigate, or jump to a slide with the slide dots.
No related articles were found.
Push What's Possible With Water
If you are looking to turn your climate commitments into actions across your enterprise, fill out this form so we can learn more about your business and how we can work together to push what's possible with water.

You'll learn about our integrated program including digital, chemical, consulting and engineering solutions, plus dedicated program resources.