Coronavirus Training Program
OUTBREAK PREVENTION + INCIDENT RESPONSE
Due to the development of the COVID-19 outbreak, educating and training your team is needed more than ever to help protect your guests, employees and the community. The EcoSure Coronavirus Training Program is developed to help prepare and empower your team to combat COVID-19.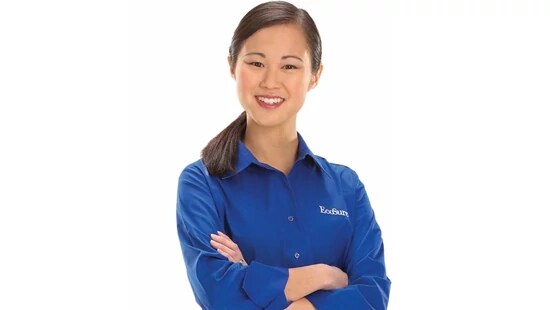 In the Face of Great Challenges, You Need a Business Partner You Can Count On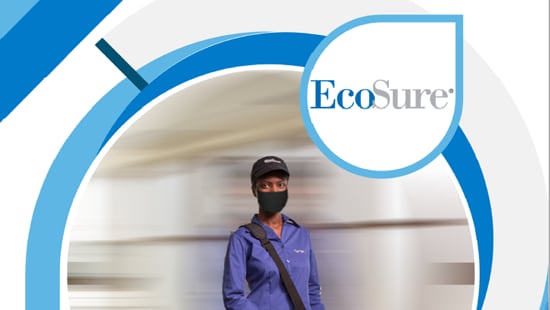 Ready to Succeed in the New Normal?