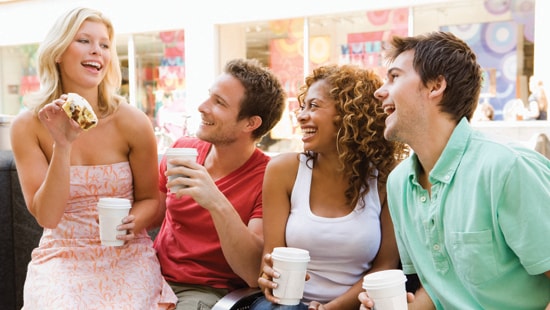 KAY® Beverage Equipment Cleaning Program
Ecolab is pleased to announce that our Kay business unit has acquired Coffee Dispenser Cleaner Company (CDCC), located in Orange, California. CDCC has been a longtime innovator and leader in the coffee service industry. Their highly focused innovation has developed technology such as the patented Filter Pouch Cleaner, which dramatically improves cleaning coffee pots, filter baskets and tea urns.
This acquisition significantly enhances Ecolab's coffee and tea cleaning product category by continuing to help our customers lower labor costs, reduce damage to equipment and maintain the integrity of their specialty beverage offerings.
Our new, enhanced Beverage Equipment Cleaning Program will be marketed with new product names, redesigned product labels and packaging.