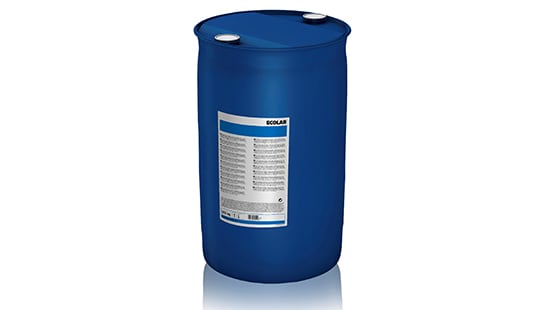 Maxi
Alkaline detergent with high surfactant content designed for soaking and foaming applications in personal care and cosmetics processing. Ecolab's Maxi is designed for use in systems with little mechanical action which are cleaned through soaking and stirring of the equipment.


Features and Benefits
Specially designed for immersion cleaning or in systems and vessels with little mechanical action – or older equipment not designed for clean in place (CIP).
May be used to clean surfaces through foam applications.