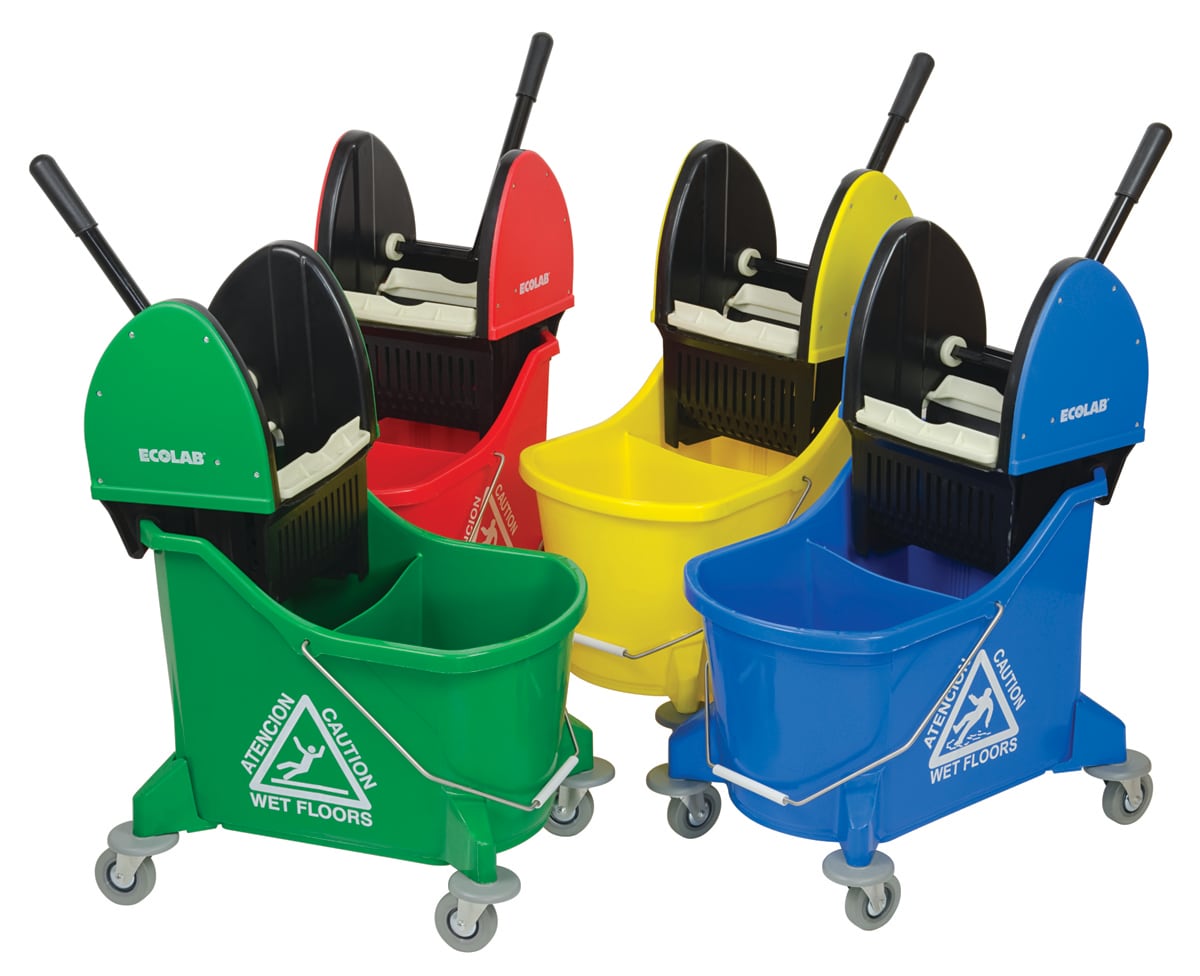 Tool Program
The Right Tool for Every Need
The KAY® QSR Cleaning and Sanitation Program has a new line of quality cleaning tools designed to withstand the rigors of Quick Service Restaurants. The tools are available in multiple colors to assist in training and to correspond with established color-coded work zones. Combined with KAY® QSR products, the tools provide a total cleaning and sanitation program.
The Right Tool for Every Need
We make it easy to find the right tools to create a cleaner, safer and healthier workplace.
Download our tool brochure.