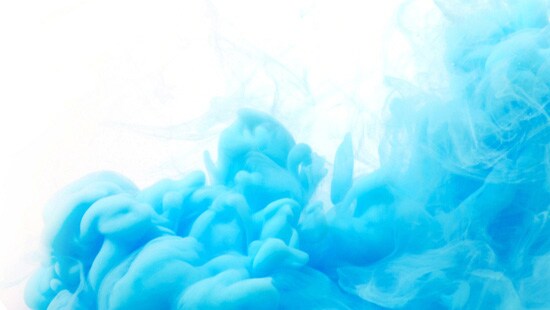 Acrylic Acid Solutions
During its production, acrylic acid undergoes unwanted reactions to form higher molecular weight compounds. Uncontrolled, these reactions can lead to fouling deposits and recovery loss. The current industry-standard inhibitor treatments are only partially effective, leaving a unit struggling with fouling problems. Nalco Water technology addresses the limitations of standard inhibitors and offers acrylic acid producers a more effective solution and a competitive advantage.
We couldn't find any results for "".