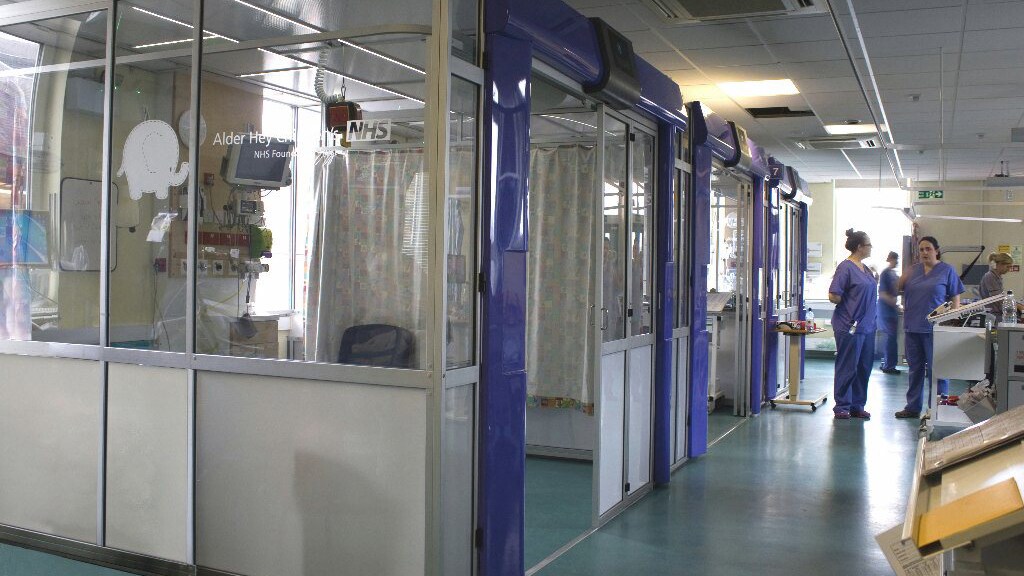 Decontamination for Healthcare
Are you seeking to help improve safety for both patients and medical staff? Ecolab's Bioquell offers bio-decontamination solutions that help eliminate the environment as a possible source of infection. Our equipment and services are tailored to the unique needs of the healthcare field and your organization.


Bioquell Decontamination Solutions for Healthcare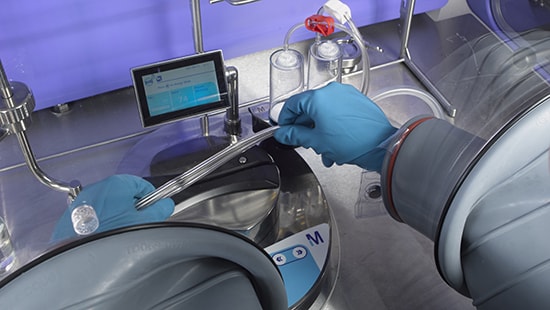 A Trusted Name in Healthcare Bio-decontamination
About Hydrogen Peroxide Vapor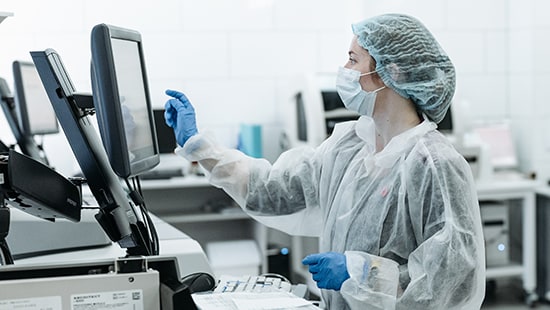 Use Even on Sensitive Electronics and Equipment
Programs, Products, Equipment and Services
Explore our Decontamination for Healthcare Offerings
We couldn't find any results for "".
Request a Quote
Are you looking to improve your hospital's approach to decontamination? Contact us for a quote for Ecolab's Bioquell decontamination equipment and services.