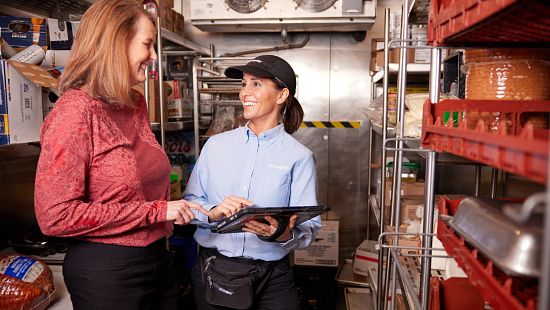 Brand Protection Program Enhancements
Whether you're facing challenges with norovirus, coronavirus, recovering from a crisis (fire, flooding, or natural disaster) or trying to improve guest satisfaction with takeout and delivery, we've got you covered. At EcoSure, we are your trusted partner in safeguarding your brand's success and reputation. Our commitment to your brand's excellence extends to our specialty enhancement programs. These are program enhancements that you can add to an EcoSure brand protection program.
The program enhancements are carefully designed to meet your needs when facing specific challenges and can help you tackle your concerns head-on while ensuring compliance. We understand that your brand is your most valuable asset, and we are dedicated to helping you uphold its integrity and success in every aspect of your operations. Explore our enhanced brand protection solutions and take your brand to new heights with EcoSure.
A Brand Protection Strategy Focused On Critical Operations
Programs, Products, Equipment and Services
Explore our Brand Protection Program Enhancements

We couldn't find any results for "".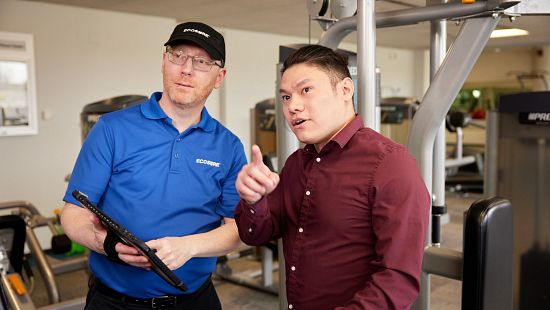 Explore More of the EcoSure Industry Segments
Learn More About All Our EcoSure Solutions
This is a carousel. Use Next and Previous buttons to navigate, or jump to a slide with the slide dots.
View All EcoSure Solutions