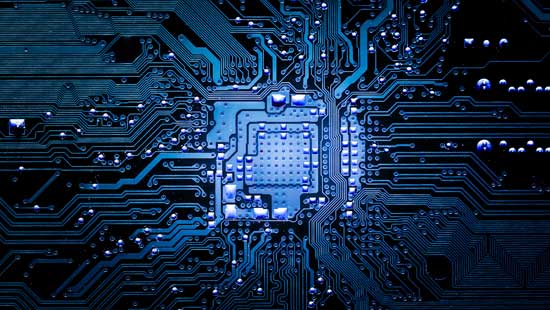 Electronic Polishing​
Nalco Water develops unique abrasive materials for electronic polishing applications. Our engineered products have tailored surface and bulk physicochemical properties such as stiffness, purity, controlled particle size, particle size distribution and morphology. We have successfully introduced numerous innovative colloidal silica materials that offer our customers flexibility in designing their formulations and allow for the controlled tuning of polishing performance for variety of substrates.
For customers with interest in our colloidal silica products, please contact the Colloidal Technologies Group directly at CTGmarketing@ecolab.com for assistance.
Programs, Products, Equipment and Services
Explore our Electronic Polishing Application Offerings
We couldn't find any results for "".