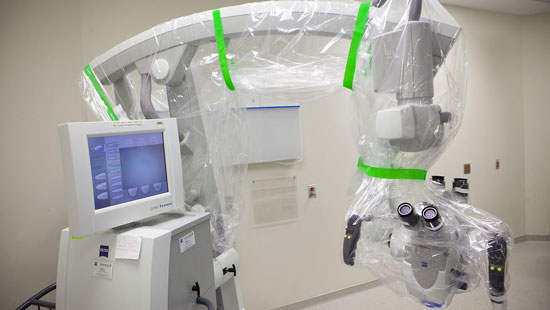 Surgical Equipment Drapes
Innovative single draping solutions that deliver increased efficiency in daily operations. For more than two decades, the Microtek™ brand has provided innovative procedure and device-specific drape solutions to help reduce the risks of infectious disease transmission and to help improve clinical outcomes with effective barrier protection.
Programs, Products, Equipment and Services
Explore our Surgical Equipment Drape Offerings
We couldn't find any results for "".
Note: Medical devices advertised here may not have been licensed in accordance with regional regulations or country specific (e.g. Canadian) laws.