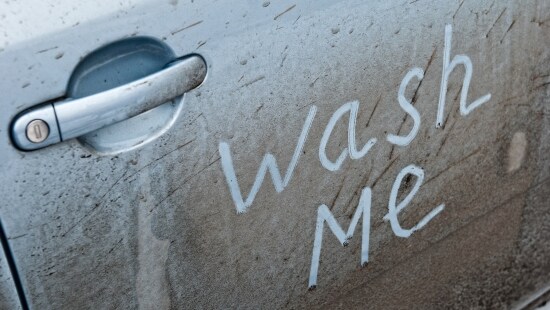 General Cleaning for Pulp and Paper Mills
Wet end to the reel and front to back, Nalco Water has specialized programs and solutions for the whole machine.
Keeping the areas above the stock line in the headbox, the machine frame, and other misted areas of the paper machine and save-all are critical to machine efficiency. Nalco Water Cleaning programs are cleverly designed to safely supply the right cleaning chemical to hard-to-reach surfaces of a paper machine and process to quickly remove slime, scale, and stock.
Programs, Products, Equipment and Services
Explore our General Cleaning Offerings
We couldn't find any results for "".