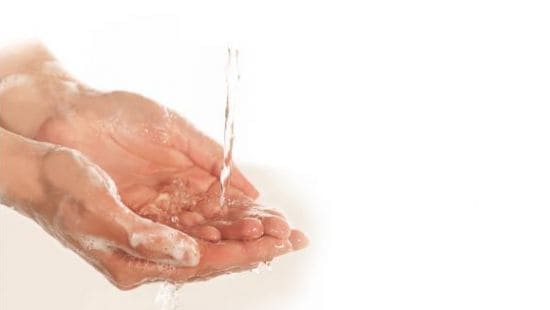 Gentle Hand and Skin Cleansing
Our range of hand wash products have been developed for frequent use by healthcare professionals. They maximise skin cleansing efficacy while maintaining excellent skin compatibility. The offering contains liquid and foam soaps equally suitable for healthcare professionals and patients - balanced and effective concentrations of carefully selected ingredients in a gentle formulation.
We couldn't find any results for "".