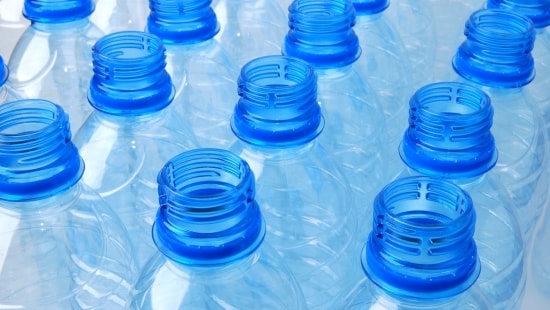 Injection/Blow Molding
Water treatment in injection and blow molding is an integral part of manufacturing operations because of its ability to help optimize productivity, plastic part quality and mold life.   Cooling towers or closed loop systems can be adversely affected by scale, corrosion, fouling and microbiological contamination leading to costly downtime, scraped product, equipment failure, corroded molds or health and safety concerns.
Programs, Products, Equipment and Services
Explore our Injection and Blow Molding Offerings
We couldn't find any results for "".