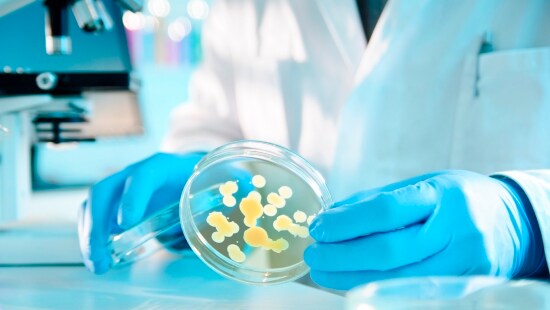 Microbial Control
We provide holistic microbial control programs for pulp and paper grades across the spectrum of smallest, specialized to largest, fastest paper machines in the world.  Our experience with raw water, paper process, utilities and effluent operations brings together the right chemistry, innovative feed systems, industry leading real time monitoring and control capabilities delivered safely by on site experts.
Programs, Products, Equipment and Services
Explore our Microbial Control Offerings
We couldn't find any results for "".