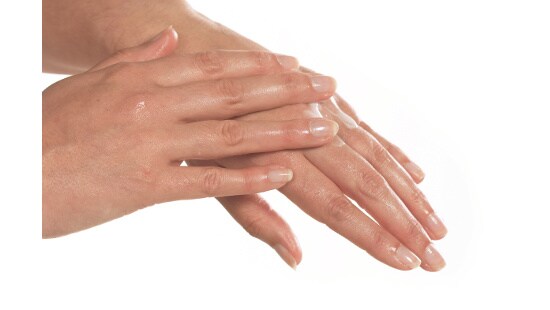 Moisturising Skin Care
Protecting the skin is as important as washing and rubbing. Hand care is essential when regular routine hand washing and hand rubbing is being carried out, for completely safe and healthy hands. Our range includes moisturising lotions that help healthcare professionals to protect their skin against damaging agents and help the skin regenerate. Our formulations have been carefully designed to provide effective hand care.
We couldn't find any results for "".