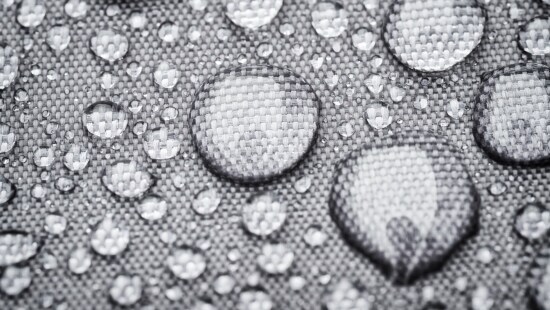 Paper Machine Scale Control
Inorganic deposits on the paper machine can cause sheet defects and interfere with pulp flow.  These deposits are tenacious and can be difficult to remove from machine surfaces.  Deposition of scale can originate from pH and temperature shocks, shear forces, and ion supersaturation, among other sources. The Nalco Water product line contains a combination of threshold scale inhibitors, crystal modifiers and dispersants to provide maximum system performance and prevention of scale deposition.
Programs, Products, Equipment and Services
Explore our Paper Machine Scale Control Offerings
We couldn't find any results for "".