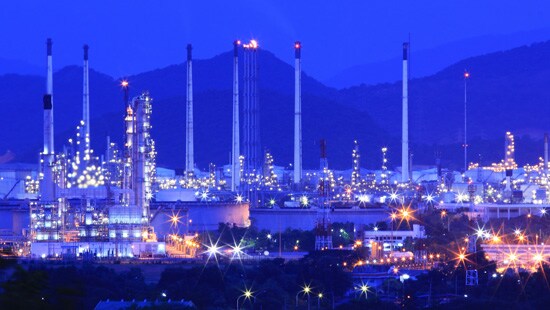 Refined Knowledge™
Powered by ECOLAB3D™
Refined Knowledge Powered by ECOLAB3D drives performance in refining and petrochemical operations, delivering predictive data in real time to reduce risks and optimize assets. We understand the challenges you face, and that the industry is increasingly focused on data-driven performance.
Refined Knowledge™ collects data from numerous sources, allowing our partners to combine intellectual property, business processes, analytics and more to safely, efficiently and profitably succeed in an environment with increasing levels of business complexity and economic constraints.
Delivering the Power of Information, on Demand.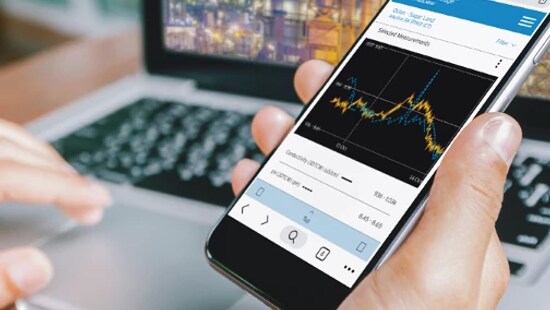 Refined Knowledge Powered by ECOLAB3D