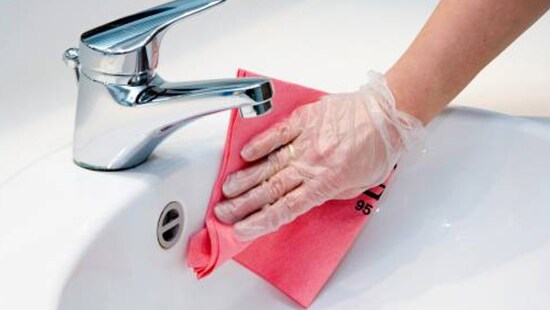 Commercial Sanitizers and Surface Cleaners
Diners have more choices and higher expectations than ever before. To leave a lasting impression on your guests - and keep them coming back – you need to have clean, sparkling surfaces in the dining area, restrooms, and kitchen.
Ecolab is the answer. Our comprehensive portfolio of commercial sanitizers and disinfectants provide surface cleaning chemicals tailored to your specific foodservice needs. We offer personally delivered service and cleaning systems that showcase your restaurant and the food you serve. The result is a memorable experience for your guests and winning reputation for you.
Commercial Grade Sanitizer and Disinfectant Programs, Products, Equipment and Services
Explore our Surface Cleaning Offerings
We couldn't find any results for "".