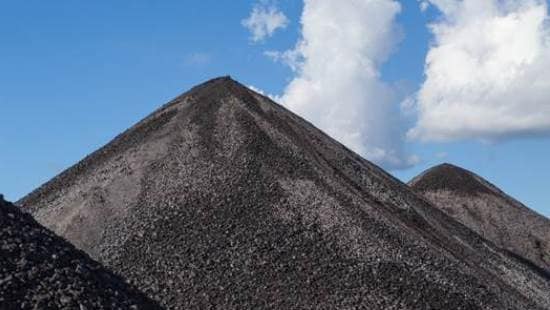 Stockpile and Tailings Binding
Mines and utilities often store large volumes of ores and coal and have large tailings areas. This can lead to several material handling challenges including dusting, wet flow issues, deterioration in material quality, and spontaneous combustion concerns in the case of coal.  We offer a high quality latex product that forms a durable, water resistant crust that helps combat each of the aforementioned material handling concerns.
Programs, Products, Equipment and Services
Explore our Stockpile and Tailings Binding Offerings
We couldn't find any results for "".