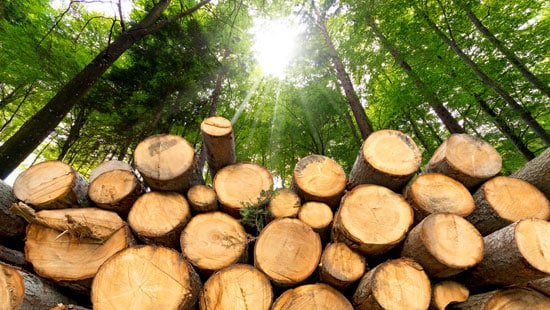 Paper Strength Additives
As a global provider of process and water treatment chemical programs, Nalco Water serves all major board and packaging producers and is a leading innovator in developing wet and dry strength additives that will meet your papermaking process requirements. Developing the wet and dry strength needed for any paper grade is a critical piece in the papermaking operation. Adding a strength additive allows papermakers to manage the paper strength characteristics of their products to create new grades, optimize existing grades and improve machine efficiency.
Nalco Water products help improve supply chain performance through optimized packaging weights and mill performance through reduced energy demands per unit and lower water requirements via higher solids programs. Nalco water has an extensive portfolio including the METRIX™ product line with branded offerings for METRIX, METRIX Dragon, METRIX Titan and METRIX Armor products. The newest strength program, Ultis™ Dry2 Strength Technology, is a dry offering in dry form addressing compressive strength needs for the board manufacturer.
As an example, Nalco Water's METRIX wet paper strength program was used in board production in Asia and improved machine efficiency by three points, increased daily production by 210 Tons and generated a net return of $1,250,000.

Nalco Water is a top provider of process and water treatment chemical programs to the tissue segment in the pulp and paper industry. Serving all major global tissue and towel producers in the world, providing tissue additives, productivity, and quality enhancement solutions around the world.
Contact your local sales representative for more information on Nalco Water's wet and dry strength additive products.
Programs, Products, Equipment and Services
Explore our Strength Additive Offerings
We couldn't find any results for "".