Helping businesses operate responsibly and sustainably
Our 2020 Sustainability Report highlights how we've helped customers achieve positive sustainability and economic benefits during a challenging year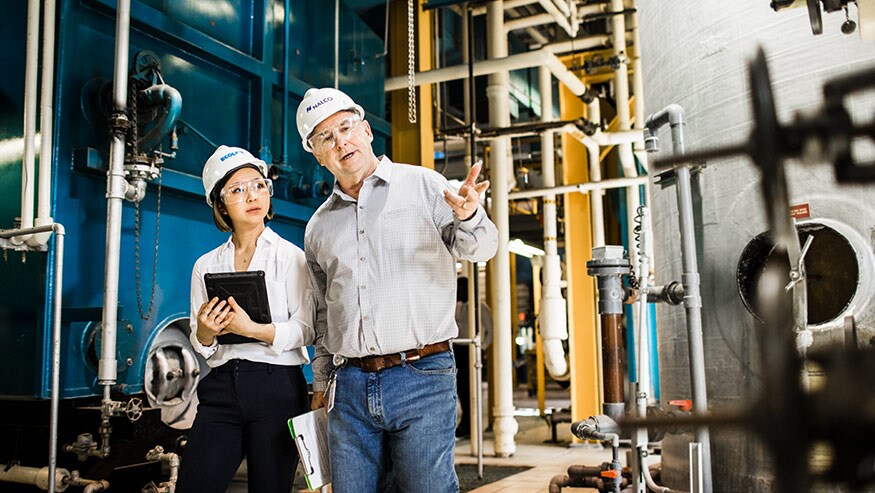 I think we can all agree that 2020 had many lasting impacts on the world.
The COVID-19 pandemic altered the way we work and live. Our changing climate contributed to new weather patterns – fueling wildfires, floods and ice storms. And people around the world demanded that we address social and racial injustices that have gone on for far too long.
Throughout all of this change, our team gained more clarity on many things we already knew to be true, reaffirming our goals and accelerating our efforts. It's more evident than ever that businesses must operate responsibly. Sustainability is key to building resilient, adaptable operations and we believe businesses have a duty to address environmental risks, help people thrive, foster communities and act ethically.
Growing responsibly
Ecolab is working continuously to address these global challenges, both in our operations and in partnership with our customers.

Our 2020 Sustainability Progress Report — our first-ever digital report — highlights much of that work. It shows how we partnered with customers to help them achieve positive sustainability and economic benefits and how we helped them operate more efficiently and reduce waste.

In industries ranging from healthcare to foodservice, lodging to energy production, our customers are setting ambitious goals, and we are working with them, providing innovations that push their efforts further and work to make the world cleaner, safer and healthier.
Aiming higher
In addition to helping our customers achieve their goals, we've also set ambitious goals of our own. Our 2030 Impact Goals are focused on driving positive change in our own operations and with our customers around water, food, health, climate, safety, and diversity, equity and inclusion.

In 2020, we helped our customers:
Save 206 billion gallons of water, equivalent to the drinking needs of 712 million people.
Provide safe food to 1.3 billion people.
Clean 66 billion hands.
Avoid 3.5 million metric tons of greenhouse gas emissions.
And we also drove progress within our own operations.
In 2020, we advanced our efforts to be better stewards of the planet, co-founding the Water Resilience Coalition to drive business commitments to deliver a collective positive water impact and partnering with renewable energy producer Clearway Energy Group on our virtual power purchasing agreement to cover 100% of our annual electricity use in the U.S. and Canada.
We're also continuously striving to build a more inclusive and diverse workforce. We've continued to increase gender and ethnic and racial diversity in our leadership positions, and have embedded diversity, equity and inclusion content into our manager training courses. We increased the number of women and black, indigenous, and people of color in management and embedded diversity, equity and inclusion content into our manager training. Additionally, U.S. pay equity audits in 2018 and 2020 validated that we equitable and competitive pay across our U.S. operations.
The momentum we've gained is tremendous and will help us accelerate our efforts in the years ahead.
Yes, the world changed. But I know that in partnership with our customers, our Ecolab team can help ensure that as we grow, the world keeps changing — for the better.

Learn More About Our Sustainability Work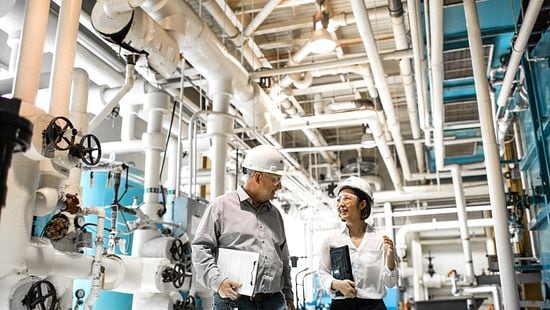 2020 Sustainability Progress Report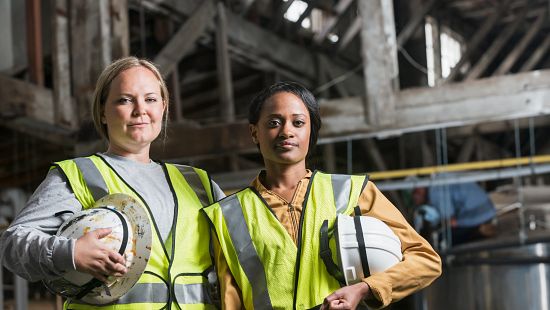 Equity, Diversity & Inclusion