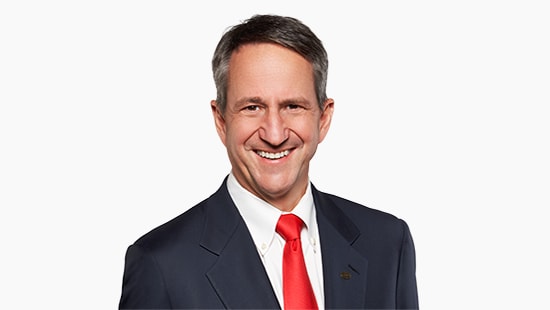 Christophe Beck
Christophe Beck is Chairman and Chief Executive Officer of Ecolab
Christophe Beck is chairman and chief executive officer of Ecolab, the global leader in water, hygiene and infection prevention solutions and services that protect people and the resources vital to life. He guides Ecolab's 47,000 associates as they provide unique expertise and innovative solutions to help make the world cleaner, safer and healthier.
As a trusted partner for millions of customers in over 40 industries, many of the world's most recognizable companies rely on Ecolab to help improve their outcomes, including operational performance, product quality, customer satisfaction and bottom lines, while delivering on their ambitious sustainability commitments.
Christophe believes Ecolab is uniquely positioned to help solve society's most pressing water and climate challenges. "Water stewardship is critical to reducing energy use and advancing net zero goals, and vital to help address our world's environmental challenges." In 2021 alone, Ecolab helped customers avoid 3.6 million tons of GHG emissions and preserve 215 billion gallons of water, equal to the annual drinking water needs of more than 700 million people.
Christophe was named Ecolab's president and chief executive officer in January 2021, and chairman in May 2022. Since joining Ecolab in 2007, he has held several senior leadership roles, including president and chief operating officer; executive vice president and president, Global Industrial Group; executive vice president and president of Nalco Water, an Ecolab company; and executive vice president and president, International Regions. He also led the integration of Nalco following Ecolab's acquisition of the company in 2011.
Christophe is recognized as a thoughtful and effective leader, and in 2006, was nominated as a Young Global Leader of the World Economic Forum for his accomplishments and commitment to shaping a better world.
A native of Switzerland, Christophe holds dual Swiss and U.S. citizenship. He has a master's degree in Engineering from the Swiss Federal Institute of Technology and serves on the institution's strategic advisory board. He also serves on the board of directors of the Saint Paul & Minnesota Foundation.
Early in his career, Christophe worked on a space shuttle project for the European Space Agency. He and his wife have two children and live near the Twin Cities of Minneapolis-St. Paul.
Connect with Christophe Beck on Social Media:
More from Christophe Beck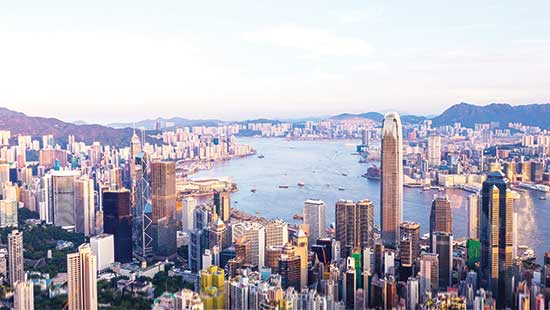 A Smart Way for Business to Navigate Water Scarcity
Christophe Beck discusses how to rebuild trust after the COVID-19 pandemic
Related Perspectives
This is a carousel. Use Next and Previous buttons to navigate, or jump to a slide with the slide dots.