Driving Sustainability in the Petrochemical Industry through the Power of Water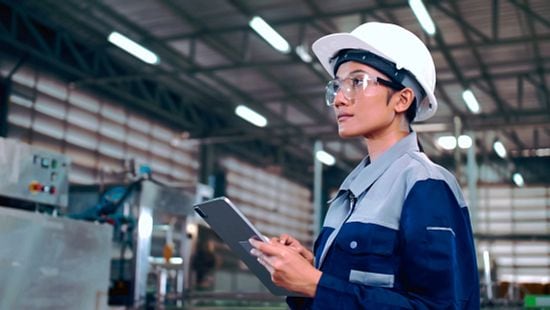 In late March, the American Fuel & Petrochemicals Manufacturers (AFPM) Association hosted the 2023 International Petrochemical Conference in San Antonio, Texas. During the event, I had the privilege of participating in a panel discussion called "Emissions Reduction Strategies in the Petrochemical Sector." The discussion highlighted several critical strategies that the industry can adopt to help reduce greenhouse gas emissions. But for many businesses, the connection to water gets overlooked.

Within petrochemical operations, water, energy, and greenhouse gas emissions are linked. Water is moved, heated, cooled and treated during its industrial use, which requires energy. In a petrochemical plant, water can transfer up to 75% of all production-related plant energy, making it a significant and yet often invisible opportunity for reducing greenhouse gas emissions.

During the panel, I was able to explore the connection between water, energy, and greenhouse gas emissions. Reflecting on the discussion, here are my key take-aways that illustrate how smart water management can help petrochemical companies make progress on their sustainability goals while still prioritizing business performance.


Water plays a vital role in sustainable and productive petrochemical operations

The last decade has been marked by a significant escalation of the climate and water crisis. If current trends continue, the situation is only set to worsen. According to the World Resources Institute, if we continue with our present water consumption patterns, freshwater demand may outstrip supply by a staggering 56% by 2030. Growing industrial water use has further exacerbated the problem. The United Nations has predicted that from 2000 to 2050, the global manufacturing demand for water will surge by 400%.

Many companies approach climate goals and business profitability as an "either/or" scenario. In February 2021, Ecolab and GreenBiz surveyed 93 companies with at least $1B in revenue to assess the state of corporate water management. Only 38% of respondents viewed water as a strategic corporate initiative that is proactively managed across their operations, and just 54% used advanced measurement tools to track progress. These findings underscore the urgent need for companies to prioritize water management and take action to address the growing water crisis.

Smart water management is even more critical as the petrochemical industry moves through the energy transition. Innovations in carbon capture and plastics recycling are water intensive. If not managed efficiently, water availability can be a limiting factor. Conversely, smart water management strategies can help companies identify water, energy and greenhouse gas emission savings so they can balance sustainability and business goals.


Holistic programs and data visibility can help petrochemical companies manage water, energy, and greenhouse gas emissions

To measure progress, companies need the means to track performance across their entire operation. They also need to look at programs holistically to understand how decisions made in one area can impact another. Data-driven insights help companies assess their operations at an asset, site, and enterprise level.

As an example, Climate Intelligence, powered by ECOLAB3D™ and Siemens gPROMS, uses digital twin technology to virtually model a production plant's water and energy systems. By creating a digital replica of the cooling water and steam networks, the solution enables petrochemical producers to improve efficiency and productivity, while simultaneously managing reliability. Producers can make informed decisions on how to balance water, energy, and greenhouse gas emissions while maintaining productivity

Another recently launched program is Ecolab Water for Climate. The program benefits customers of Ecolab and Nalco Water, taking a holistic, consultative approach to close the gap between corporate goals and plant-specific needs. It provides tiered, outcome-based water solutions for large enterprises with a 4-step framework focusing on goals, actions, insights, and outcomes.

These solutions and programs work alongside long-standing innovations like 3D TRASAR™ technology for water management to provide petrochemical companies the water insights and actions that they need to make progress on their sustainability and business objectives.


We cannot address and adapt to climate change through reduced greenhouse gas emissions without first considering the critical role of water. By leveraging innovative solutions, companies can achieve their sustainability and growth targets in tandem. The future depends on our collective commitment to sustainable growth and responsible water management.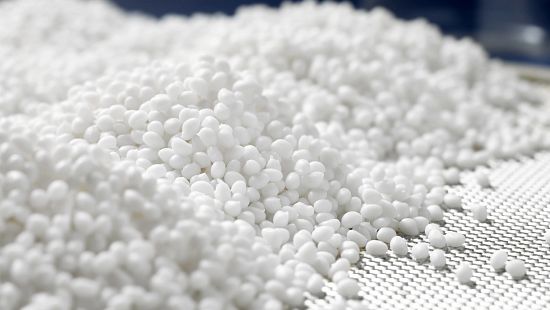 Learn more about our solutions for the petrochemical industry