Primary resource industries keep the world moving. Primary resource industries include power, chemical production, primary metals, refining, petrochemicals, mining and mineral processing, and more. These industries, and the communities they serve, cannot afford production losses or shutdowns. Public health situations, natural disasters, or other crises further complicate operations. 

Real outcomes require digital insights to maintain and maximize operational performance, financial stability, and sustainability. 

Nalco Water elevates heavy industry production with a strong platform of digital solutions. By applying technology that delivers performance insights, Nalco Water can help you stay onsite and online with connected operations.
Never Miss a Nalco Water Announcement
Want to learn more about our digital solutions for primary resource industries? Subscribe to stay up to date on solutions to the world's biggest challenges with access to newsletters, webinars and more.

By entering your email, you are signing up to receive email communications from Ecolab. You can manage your communication preferences at any time. If you have privacy concerns, see our Privacy Policy.
Featured Solutions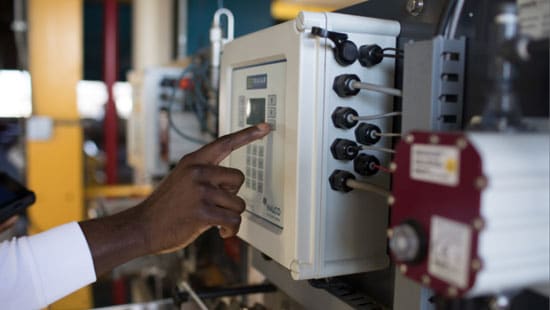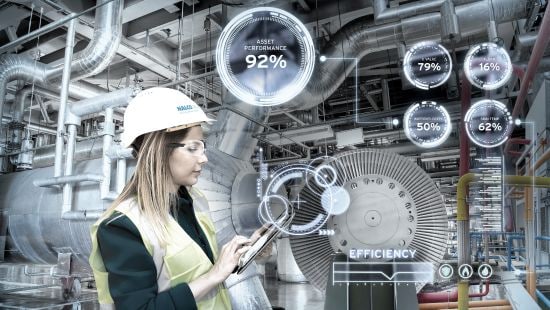 OMNI™ Platform – Total Heat Exchanger Performance and Condenser Analytics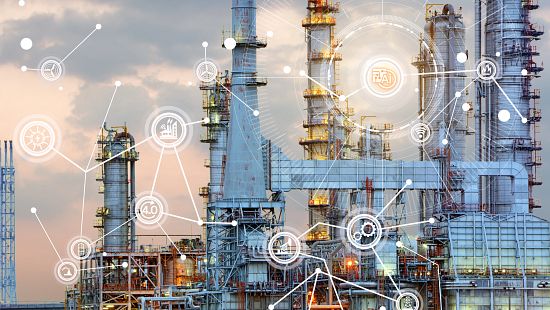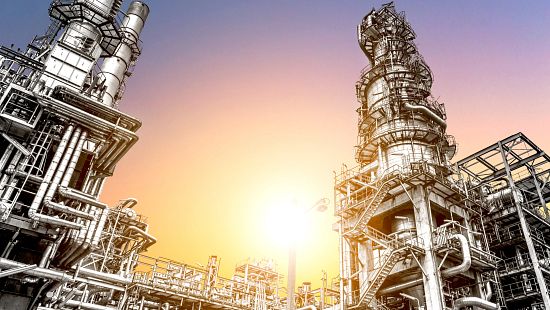 SCALE-GUARD™ Intelligence
Water Balance Intelligence