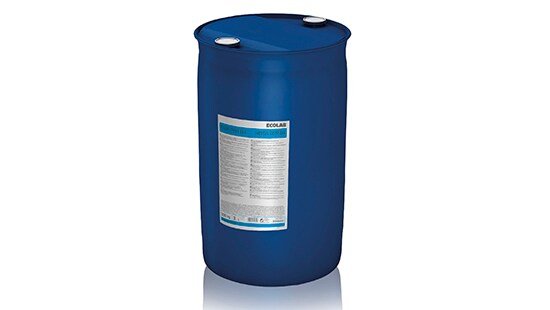 COSA™ PUR 84
Ecolab COSA™ PUR 85 is a mild alkaline, surfactant and complexing agent containing additive for removal of pigments and inorganic and organic deposits and residues in pharmaceutical processing equipment.
Note: This product is not available in North America.
Features and Benefits
Improves complexing character when used as additive.
Designed for single use.
Provides best pigment cleaning results at low concentration and low temperature.