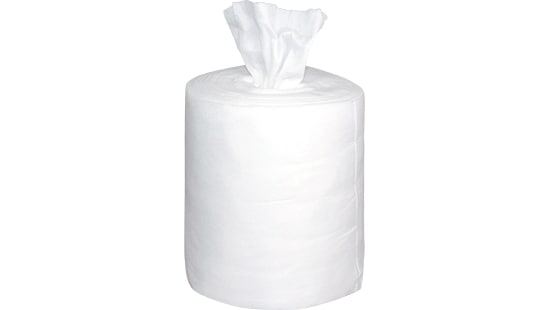 Incidin™ Premium Wipes
Dedicated for professional cleaning and disinfection of all kinds of surfaces. Incidin™ Premium Wipes are high-quality, non-woven wipes perfectly compatible with Ecolab Incidin™ Environmental Hygiene products. They are offered in a form of a roll with 99 wipes on each.
Product Details
Our performance
Your benefit
Each roll is provided with a sticker to mark product used, concentration and preparation date. Can be filled manually or with the use of DG technology.
Easy to use
28 days of in-use stability confirmed.
Stable
High quality material, lint-free and non-woven s perfect for cleaning and disinfection of small surfaces.
The dispenser is easy to reprocess, both manually and automatically.
Reliable
Please see sell sheet for ordering information.
Use biocide products with caution. Always read the label and product information before use. For professional use only.