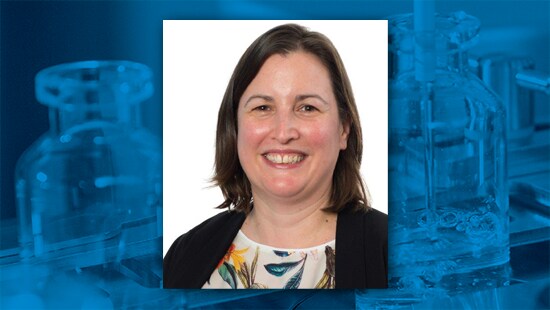 Jane Forbes
QUALIFICATIONS:
Pharmaceutical Microbiologist
18+ years experience in contamination control for graded cleanrooms
IRCA-accredited GMP provisional auditor
Subject Matter Expert in disinfectant efficacy protocols, sterility assurance, quality assurance
Jane Forbes
European Technical Consultant
Jane has more than 18 years' experience working within the pharmaceutical and biotechnology industries as a pharmaceutical microbiologist. She has experience with working in graded cleanrooms in the manufacture of a range of pharmaceutical products including vaccines, bulk manufactured products and biologics.
Jane has held various roles within microbiology, and has an in-depth knowledge of microbiology methods and equipment including; environmental monitoring, endotoxin testing, media preparation, culture maintenance, identification of organisms using DNA sequencing, sterility, bioburden testing and disinfectant efficacy testing. Jane's responsibilities have included method development for an international contract manufacturer, and the development of new quality control methods for client products which also included installation and validation of state of the art GMP equipment.
Jane is a technical specialist on the global validation team for Ecolab Life Sciences. In this role as an industry expert Jane provides support and guidance around contamination control best practice in a GMP environment. In addition, Jane provides project management for disinfectant efficacy studies. This includes reviewing validation protocols, test methods and results to ensure they meet regulatory expectations, liaising with external contract laboratories and providing scientific rationale for validation work to be approved through customer change control processes.