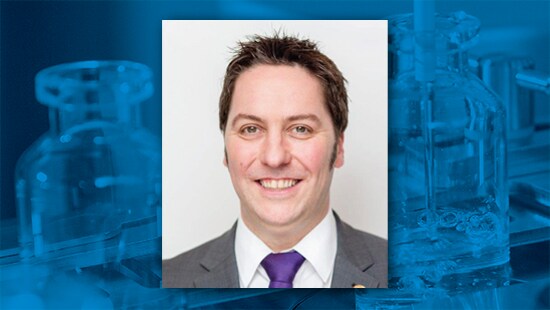 Matt Cokely
QUALIFICATIONS:
Pharmaceutical Microbiologist
10+ years in the pharmaceutical industry
IRCA-accredited GMP provisional auditor
Co-opt committee member PHSS
Matt Cokely
Senior Global Technical Consultant
Matt has 10+ years experience within the pharmaceutical industry working as a pharmaceutical microbiologist. He has experience working in graded cleanrooms and in the manufacture of a wide and diverse range of pharmaceutical formats including solid oral dosage units, oral liquids, powders and sterile injectable products.
Matt is an invited speaker on international contamination control and regulatory compliance topics, and is a co-opt committee member of the Parenteral and Healthcare Sciences Society (PHSS).
He is an IRCA-certified Pharmaceutical Quality Management Systems (PQMS) GMP Provisional Auditor (certification number 6038029) and is completing a CPD log to advance to 'auditor' level.