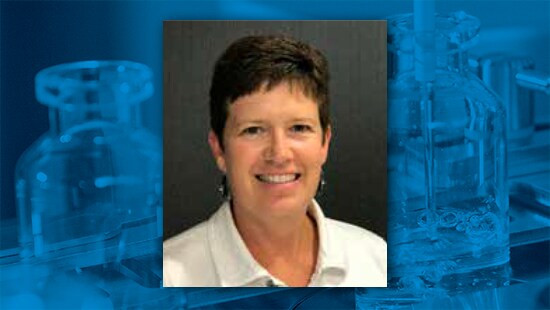 Susan Youngquist
QUALIFICATIONS:
35+ Years in Engineering, Validation, R&D, Project Management, and Manufacturing in the Personal Care & Dietary Supplement Industries
Hands-on experience in Cleaning, Process, Equipment, and Facility Validation
BSE - Chemical Engineering University of Michigan, Ann Arbor, MI
Susan Youngquist
Technical Consultant and Validation Manager, Personal Care, NA
Susan is an expert in CIP and COP processes, site assessments, GMP insights, cleaning validation, and CIP process optimization. As a Global Technical consultant, Susan is experienced in cleaning validation program development and management for the Personal Care, Dietary Supplement, and Cannabis industries.
Susan has extensive experience (35 yrs) in Manufacturing, Project Management, Research & Development, and Engineering in the Consumer Products Industry. This experience equips Susan to effectively understand customer's cleaning concerns and apply Ecolab technologies and chemistry to maximize value for the customer. Identifying the solution is only part of the journey in regulated industries, as change control and validation are often barriers to customers' continuous improvement implementation.
Susan leverages her knowledge of the regulatory requirements for cleaning validation and guides customers through the change process to expedite the cleaning validation, and ultimately value realization.